Welcome to the Auburn School District!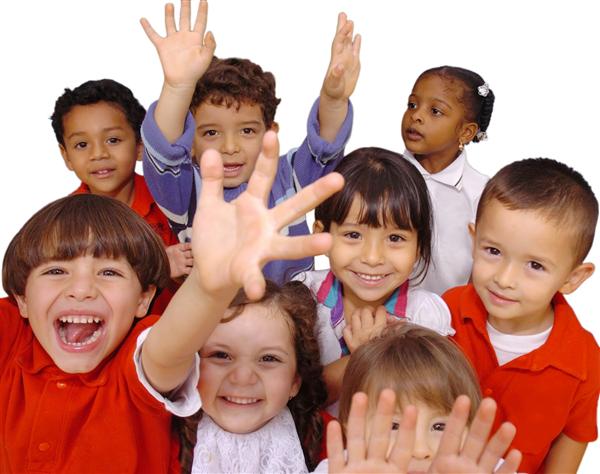 If you live within the Auburn School District, please visit your neighborhood school to enroll. Click here if you need assistance identifying your neighborhood schools or call 253-931-4938.
When registering at any Auburn school, the following forms are needed for registration:
These forms are available in a fillable-PDF above or you can obtain them at your child's school. Additional forms may be required, depending on the school or program you are enrolling your student in.