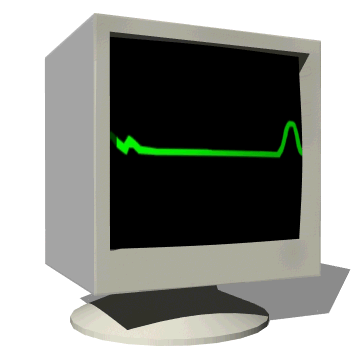 Student Computer Technician
Each year the Auburn School District selects a number of students that have shown an interest in learning more about the installation and maintenance of the computers and network to participate in an internship program. Successful applicants will be trained after school during second semester. Following the training period, the interns will be evaluated for possible employment by the district during the summer and/or the 2015-2016 school year.
Applicants should prepare a cover letter which explains their interest in the position, why, and what experience they have working with computers.
In your letter describe your experience/exposure to the following:
People/technology (interaction)
Personal Computers (amount of exposure - kinds)
Operating Systems (Windows XP, 2003, Vista, 7, 8, 2008, 2012, Mac OSX)
Networking - (kind and amount of exposure)
Internet
Data Communications
In addition, students should prepare and submit a resume. Applications are due to Ms. Dudley in room 204 or Mr. Medina in room 349 by January 9 with interviews being scheduled after that date.