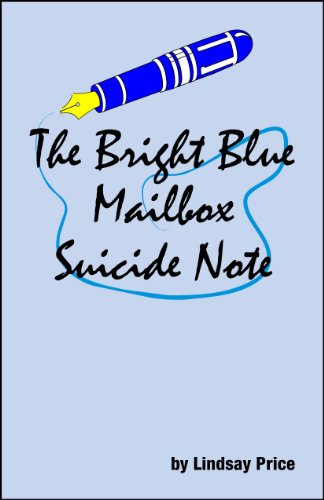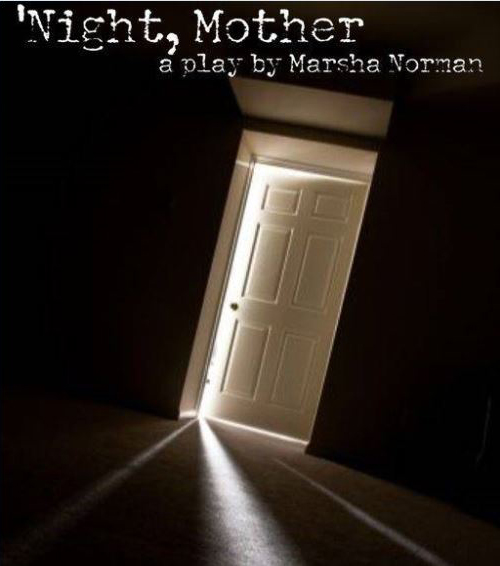 Auburn Mountainview Theatre Company presents two dramatic one acts Thurs-Sat evening at 7:00 pm 5/16-5/25:
The Bright Blue Mailbox Suicide Note. By Lindsay Price

Jake finds a suicide note in his mailbox. He doesn't know who it's from, or to whom it is addressed. His friends speculate, joke, and argue while Jake becomes obsessed. He goes on a crusade to find the author of the note. Instead, he stumbles upon a secret he never wanted to know. We also see how a group of teenage friends publicly and privately deal with the issue of suicide.

'Night, Mother. By Marsha Norman

On a seemingly normal evening, we meet Thelma Cates (Mama), an aging mother and widow who lives with her daughter Jessie, a middle-aged unemployed epileptic with a failed marriage and a deeply troubled son on the wrong side of the law, who can find no reason to go on living. How can Thelma convince her daughter that life is worth living if she can't feel her pain? How can she end her daughter's embrace of death before morning? 'Night, Mother is the heart wrenching struggle of this mother and daughter on this fateful evening.

Note: These plays deal will strong difficult subjects and situations that some may find uncomfortable. Consider them PG-13. This is in our intimate seating arrangement up on the stage in ¾, so seating is limited. Ticket $5.00 for students and $10.00 for general admission. Cash or check at the door only. Run time is 2 ½ hrs. with one 15 minute intermission.

Talk backs and after show discussion on Friday nights 5/17th and 5/24th.