Payroll and Benefits Services


915 Fourth Street NE
Auburn, WA 98002
(253) 931-4925

(253) 931-8006 fax

Hours 7:30 a.m. to 4:00 p.m

.

Welcome to the Auburn School District. Our mission is to provide accurate, timely compensation and benefits to all employees. It is our goal to provide information to educate staff so they may make informed decisions concerning their pay, retirement and insurance benefits.
---

Retirement Seminar

Saturday, March 4, 2023

9:30 a.m. to 12:30 p.m.

Join us for a great presentation from the Department of Retirement Systems

that will include information on Retirement, PEBB, VEBA and Social Security.

Please RSVP to retirement@auburn.wednet.edu

Auburn Riverside High School

Theatre Room 522

28900 124th Ave SE

Auburn, WA 98092
---

Please

email

your requests for Verifications of Employment to:

payroll@auburn.wednet.edu

.

All VOE requests must include the signed Borrower's Authorization to release their financial information.

---
---

Direct Deposit is a requirement for all employees. Direct deposit changes are due to Payroll by the 10th of the month to be effective on the month-end Payroll.

Payday is the last business day of the month. The dates are as follows: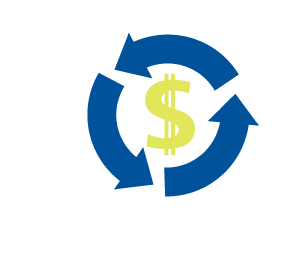 September 30th

October 31st

November 30th

December 29th

January 31st

February 28th
March 31st

April 28th

May 31st

June 30th

July 31st

August 31st
---

Contract and Extra Hours Pay:

Contracted regular time is paid over 12 months for ALL District employees except those hired after September 15th.

Payment for any extra hours is paid the following month. Example: Extra hours worked in October are turned in to Payroll the first week of November, and then paid at the end of November.

---
---

Name Changes:

Name Changes can only be made after you have supplied Payroll with a copy of your updated Social Security Card.

---
---

Phone/Address:

Changes to your address, phone number, W4 (tax withholding) and Direct Deposit need to be requested electronically. These changes are requested through Employee Access.

---